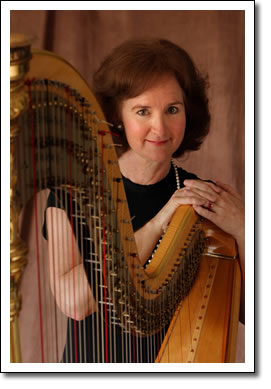 Adrienne Bridgewater is a third generation Arizona native who plays the harp and sings at events throughout Metropolitan Phoenix and the Southwest. She studied harp and voice at Arizona State University where she earned both Bachelors and Masters Degrees in addition to singing major roles in many musicals.
As a professional harpist for more than 20 years, Adrienne has played extended engagements at such prominent resorts as the Arizona Biltmore, Camelback Inn and the Wigwam. The combination of her lyric voice with the beautiful sound and stunning appearance of her golden harp enhance any special occasion. Adrienne's versatility makes her music ideal for joyous weddings, elegant receptions and meaningful memorial services. She also plays a variety of classical and contemporary music on a black art deco electric harp.
Adrienne maintains an active teaching studio and is a leader in the music community as an executive board member of the Phoenix Chapter of the American Harp Society.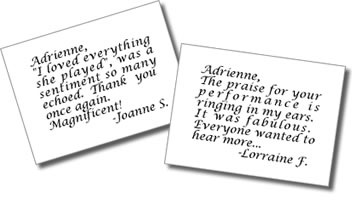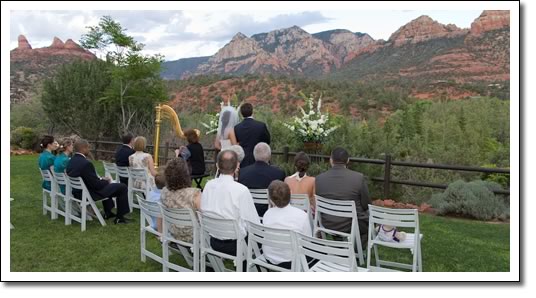 ---